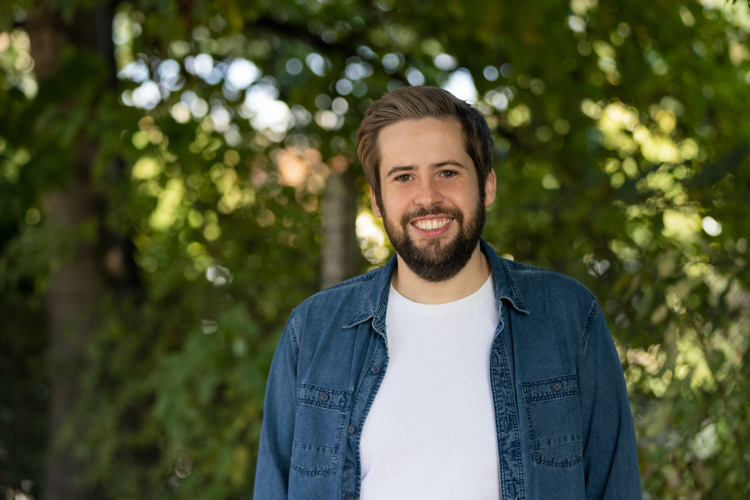 About Tom
Tom joined us in September 2020 as our Client Engagement Manager with the aim of helping to grow the client base.
He has 5 years experience supporting startups, particularly in the FinTech space, and has built a strong network across the London startup community. At TechHub he was focused on relationships and outreach with high growth companies.
Prior to that, Tom was an early member of the FinTech Connect team, which played a pivotal role the growth of FinTech in London.
A consummate geek, Tom has always built computers and even worked in technical support at his local computer store. In his free time Tom is a prolific investor on Kickstarter, he holds the AWS Certified Cloud Practitioner certification and is currently working towards passing the Solutions Architect Associate exam.
Social Links