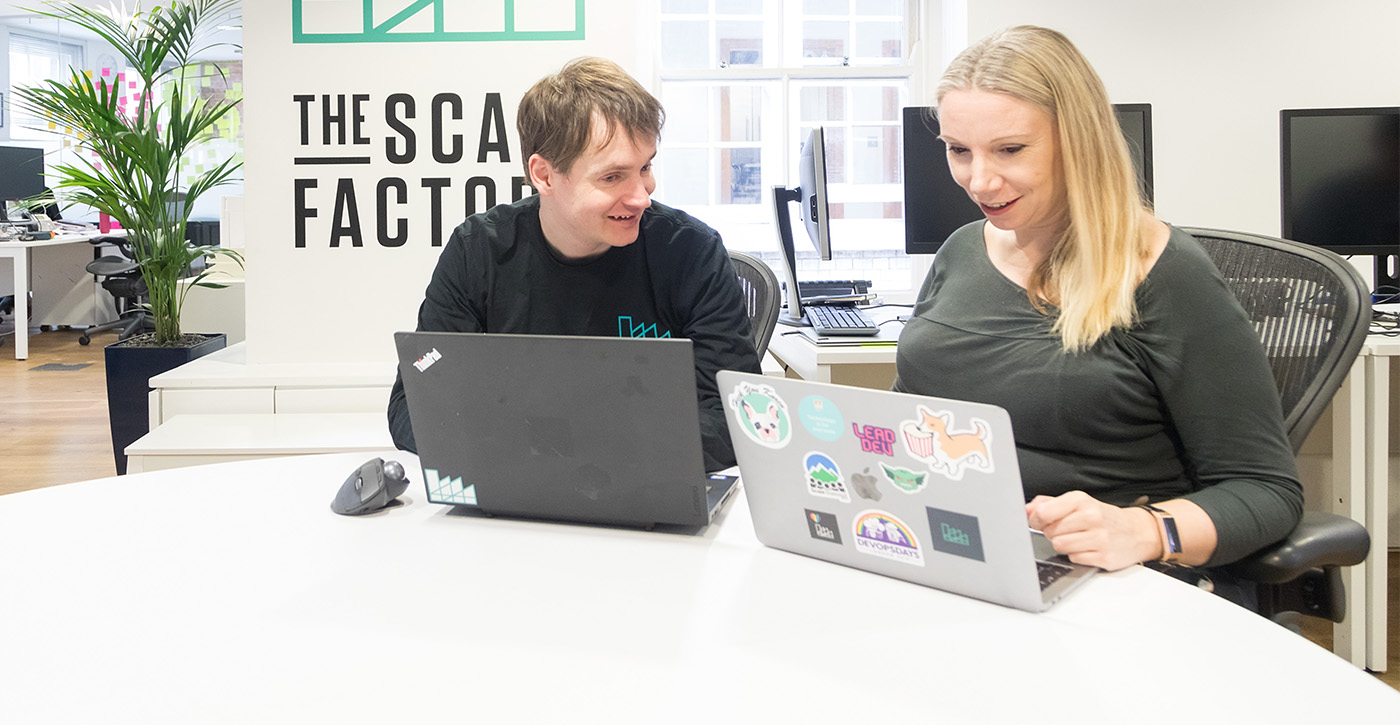 AWS Expertise
for B2B SaaS
Secure, stabilise, and scale your platform ready for growth
Certified provider
Are we the right cloud consultancy for the job?
An AWS Advanced Consulting Partner, we specialise in designing, building and operating AWS infrastructures. Champions of DevOps and site reliability engineering, we believe in helping you design and build the best architecture for now and for the future.
We always prefer to design and build it with you, rather than design and build it for you.