Your Priorities.
Our healthcheck focuses on any of the following areas of your SaaS business:
Operations
Security
Backup and Disaster Recovery
Workload Resilience
Performance and Scalability
Cost Optimisation
It takes less than an hour to complete. You'll receive a report with a risk profile and specific technical recommendations.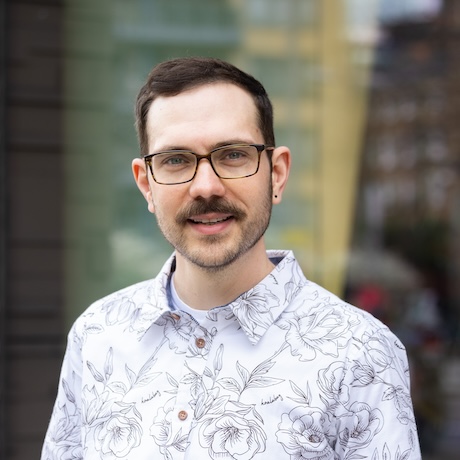 Our team of experienced Solutions Architects are standing by to help you unleash the potential of your SaaS platform on AWS.