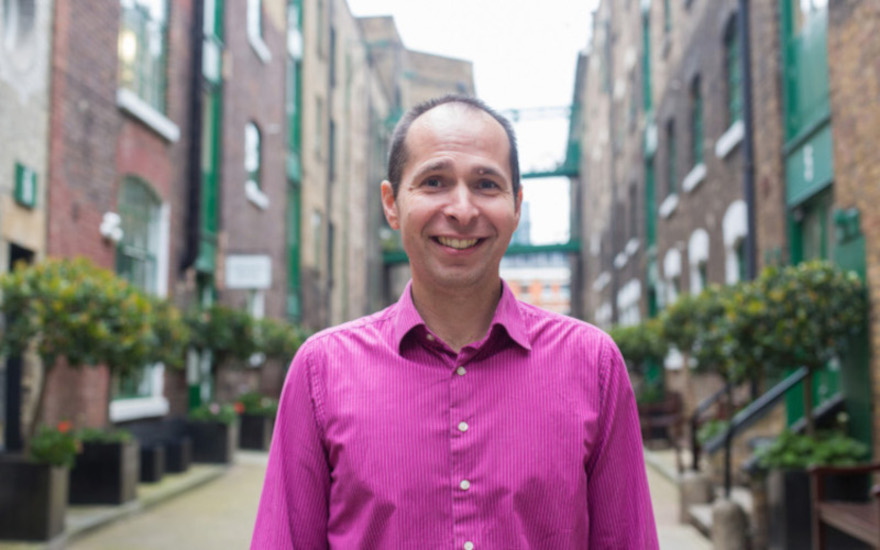 About Marko
Marko is working closely with delivery teams on customer projects, tracking industry tech landscape and steering projects technical direction. He is also empowering our teams in reputational activities.
Since getting his first computer, age 8, Marko's course was set. Two decades ago he started as an IT system administrator for Linux and Windows-based hosting services, moving into systems engineering. Today as a Senior Consultant and an engineer, he's motivated by finding new ways to use open source technologies to monitor and automate infrastructures. He's also a HashiCorp Ambassador, OpenUK Ambassador, open source contributor, problem solver and enthusiastic about emerging technologies.
Before joining us, Marko worked as a senior IT infrastructure engineer at student accommodation portal Unite Students. The business had high-availability requirements, and operated across multiple RedHat/Centos, Linux and Windows environments. This role followed on from his work as a systems architect for a Slovenian IT consultancy.
Marko has wealth of experience with AWS services, Terraform and Kubernetes. Look out for him at DevOps, Cloud Native + Kubernetes and Hashicorp User Group Meetups and conferences.
Marko's Blog Posts
Secure Communications
Got secure data to send? Use Marko's PGP public key.
Social Links