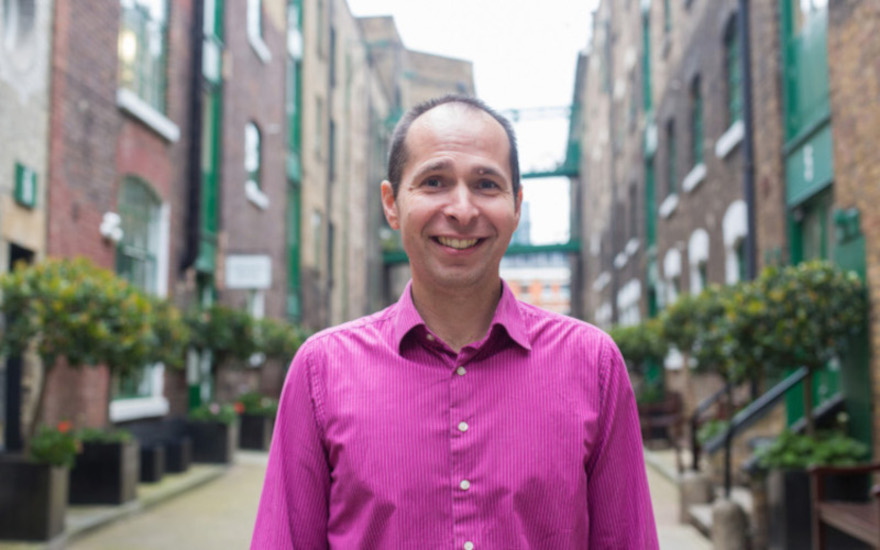 About Marko
Since getting his first computer, age 8, Marko's course was set. Two decades ago he started as an IT system administrator for Linux and Windows-based hosting services, moving into systems engineering. Today as a DevOps consultant and engineer, he's motivated by finding new ways to use open source technologies to monitor and automate infrastructures.
Before joining us, Marko worked as a senior IT infrastructure engineer at student accommodation portal Unite Students. The business had high-availability requirements, and operated across multiple RedHat/Centos, Linux and Windows environments. This role followed on from his work as a systems architect for a Slovenian IT consultancy.
Marko has wealth of experience with AWS services and Kubernetes. Look out for him at DevOps Manchester, Cloud Native + Kubernetes Manchester and London Hashicorp User Group Meetups.
Marko's Blog Posts
Secure Communications
Got secure data to send? Use Marko's PGP public key.
Social Links