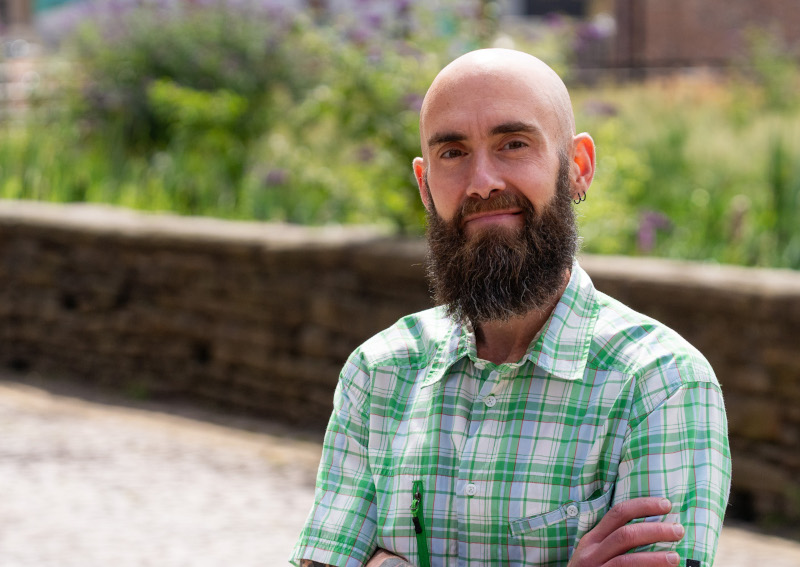 About Chris
Chris came to us from the London Stock Exchange (LSEG) after several years in their cyber security team, dealing with directory services and security architecture across the varied technology environments and regulatory frameworks. Prior to that he headed up the UK and EU infrastructure for a biosimulation software and services provider to Big Pharma.
The entry to the technology world for Chris was via bioinformatics in the early 2000s. At that time he was using Linux clusters to match the DNA coding sequences from chickens to known human sequences and infer protein function. That experience lead to a move away from biology and an interest in all things technology, initially into security operations on mainframe and Unix platforms at Halifax Bank of Scotland (HBOS).
Chris enjoys diving into and understanding complex architectures, designing solutions and getting hands-on with interesting technologies.
Secure Communications
Got secure data to send? Use Chris's PGP public key.
Social Links