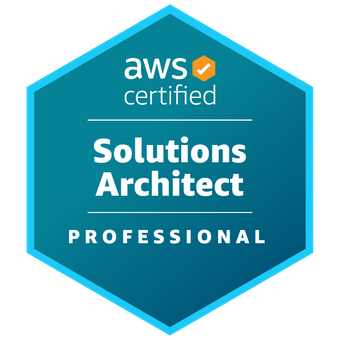 About Celso
Celso is a technology enthusiast, with particular interest in the cloud and virtualization. He likes to understand customer's objectives, strengths and their overall business context, to be able to help them achieve their goals.
In his career he has worked as a developer, network administrator, systems administrator and SRE. Before joining The Scale Factory he worked as Head of GlobalOps (SRE) at Jumia Group, an e-commerce company operating in Africa. He was involved in modernizing outdated applications/infrastructure, moving legacy infrastructures to the cloud, designing/implementing multiple infrastructures and the creation of the technical vision of the group.
Secure Communications
Got secure data to send? Use Celso's PGP public key.
Social Links