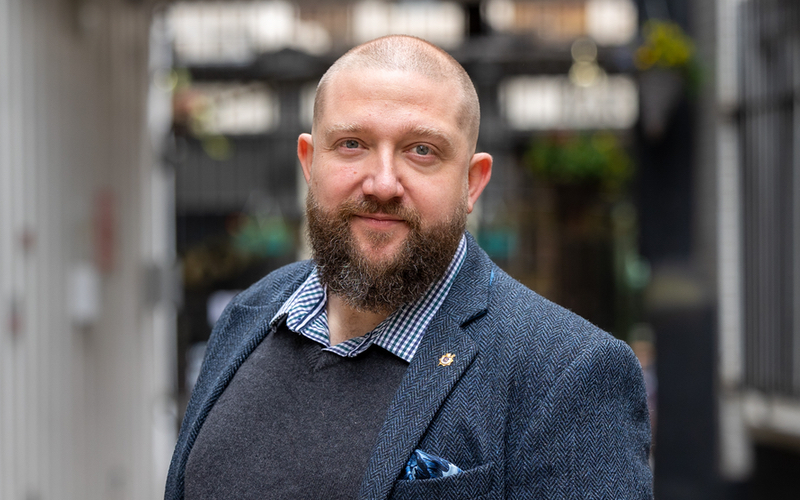 About Jon
Jon is the person you're most likely to speak to when you first contact us. He divides his time between assessing projects and infrastructures, setting the technical direction of the company, and providing technical support to the rest of the team as required.
Prior to launching The Scale Factory in 2009, Jon worked as a developer and lead systems administrator at mobile messaging startup Trutap. Here he built an infrastructure around practices that would later be referred to as "DevOps". Having cut his teeth on physical hardware and networks in the data centres – he started his career at Designer Servers (DSVR), one of the first UK companies to offer virtual server hosting – Jon finds the ease and speed of cloud services a joy.
He's especially delighted when our customers' developers understand the principles of good infrastructure design and become more productive because of it.
Jon was awarded DevOps Leader of the Year at the 2017 DevOps Excellence Awards. He's currently recognised as an AWS Partner Network Ambassador.
Jon's Blog Posts
Social Links