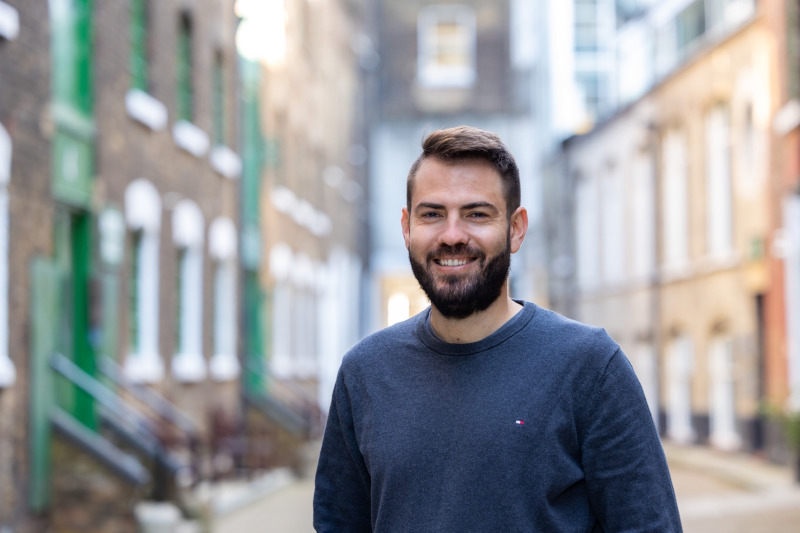 About Tinè
Tinè spent 7 years at Rackspace Technology, gaining experience in different roles that ultimately lead him to the AWS team. Here he spent 2 years supporting and designing AWS solutions for clients of all sizes, across all industries. He then moved to GFT as an AWS consultant, serving for clients within the financial and trading sectors.
Working with clients to develop and build scalable solutions using cloud native tools is what drives Tinè's passion for the cloud.
Tinè's Blog Posts
Secure Communications
Got secure data to send? Use Tinè's PGP public key.
Social Links