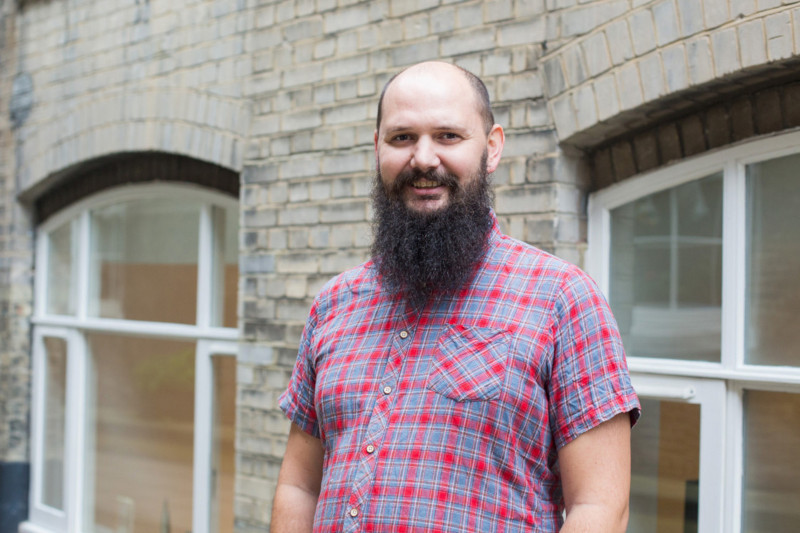 About Steve
Since getting his first Commodore 64 at the age of 11, Steve has been working on his IT skills. They eventually led him, via IT administration and support, to his role as Head of Systems for the online dating pioneers, Gaydar.
During his seven years at Gaydar, Steve managed the infrastructure for the company's apps and website. He oversaw the migration of the multi-million user site into AWS and introduced automation to support continuous deployment. The experience in DevOps methods and tools that he gained there made him a great addition to the Scale Factory team in 2018.
Steve's Blog Posts
Secure Communications
Got secure data to send? Use Steve's PGP public key.
Social Links