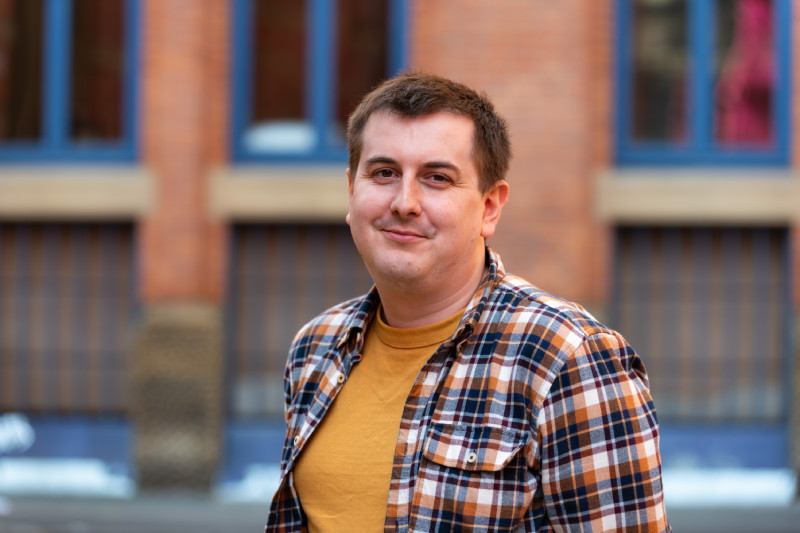 About George
George's first job in the tech space was as an application engineer, but he quickly found that his real passion was for DevOps and cloud infrastructure. He transitioned to a "DevOps Vanguard" team where he built out the infrastructure enabling other development teams to accelerate their DevOps adoption. He would later take on responsibility for the company's SaaS offering hosted in AWS, helping to modernise the platform with IaC while simultaneously driving down costs.
George lives in East London with his partner.
George's Blog Posts
Secure Communications
Got secure data to send? Use George's PGP public key.
Social Links