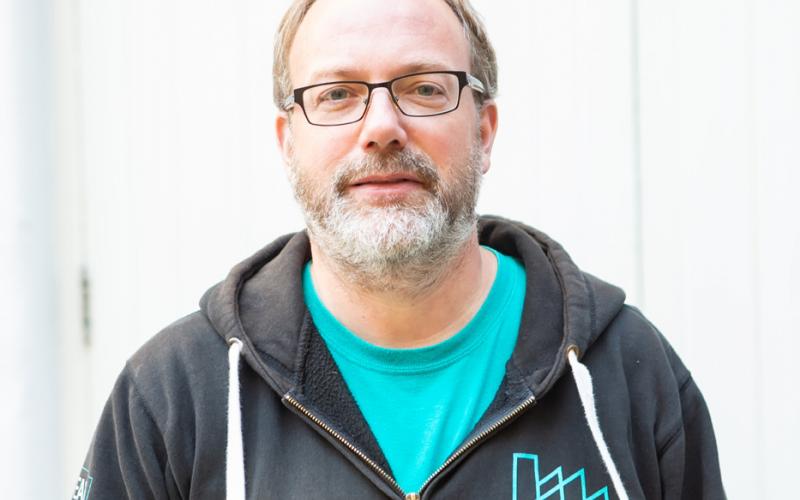 About Chris
When Chris joined us in 2018 he brought with him 25 years' experience of developing and deploying specialised software and systems in sectors ranging from universities to utilities. The skills and experience he gained as a technical consultant for the clients of Capita and the Tribal Group now go towards helping our customers get the most they can from the cloud.
Working with The Scale Factory he gets to work with two of the things he enjoys most about IT too: automation and open source. A production environment that can be modified without any surprises makes him very happy.
Secure Communications
Got secure data to send? Use Chris's PGP public key.
Social Links