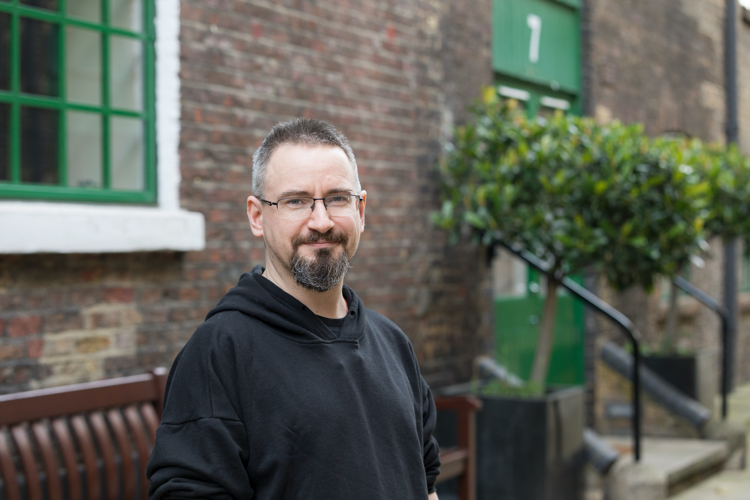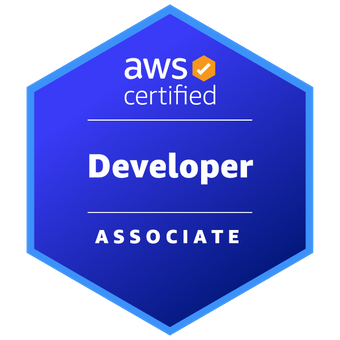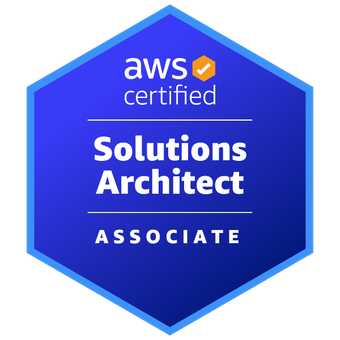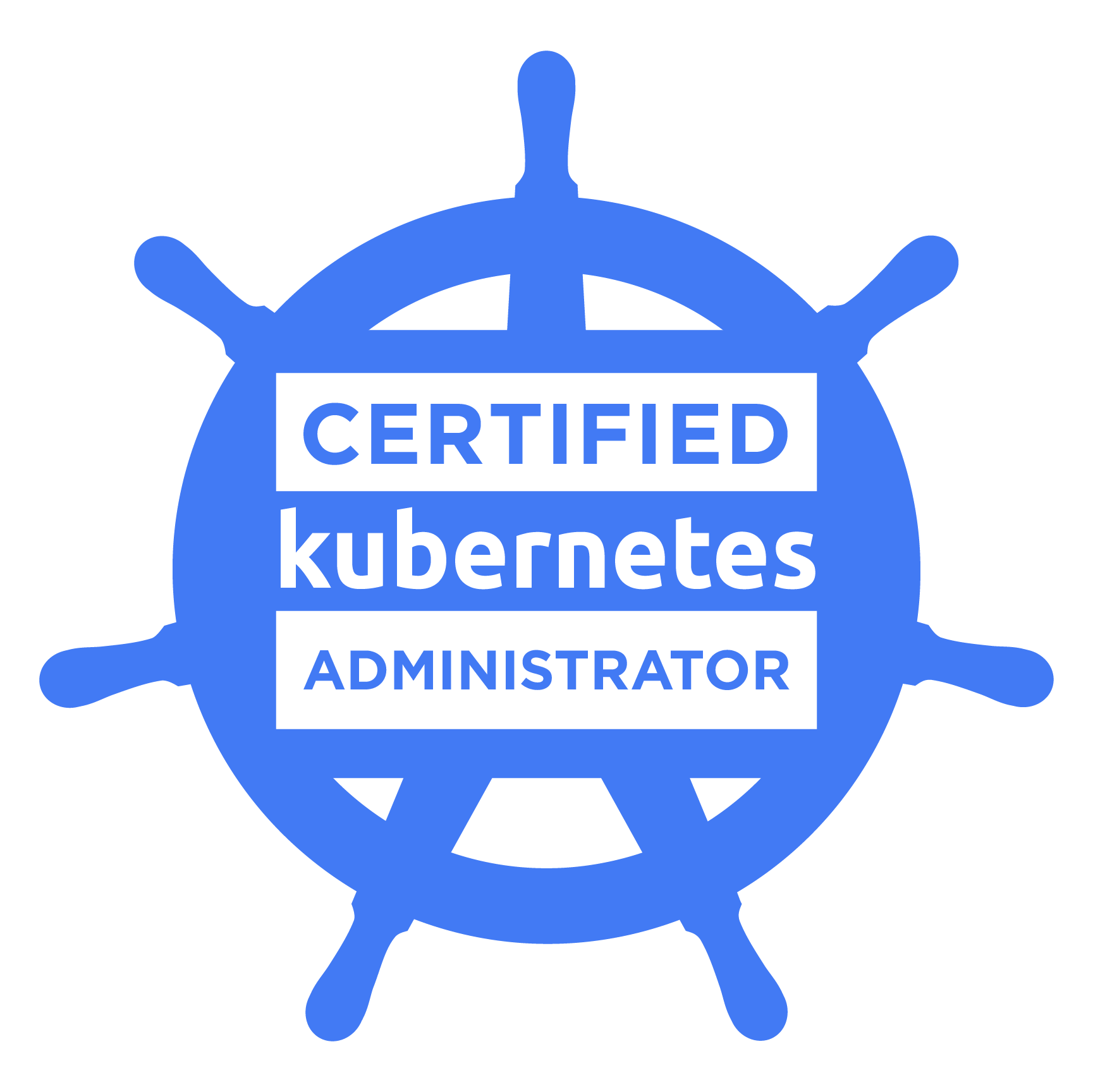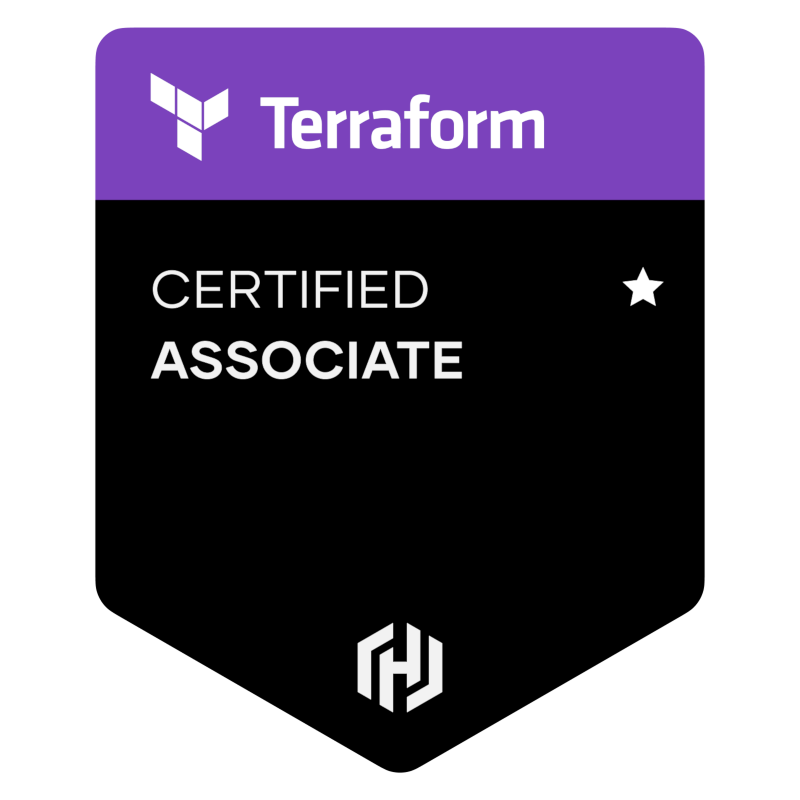 Adam has a long background in application development, recently moving into AWS infrastructure and solution architecture.
Prior to joining us at the start of 2020, he was a Senior Consultant at the Digirati agency where he worked on applications and systems to support IIIF and semantic web technologies.
Cloud-native computing is a fascination for him, and he is enjoying working with customers on their solutions so they can get the best out of them.