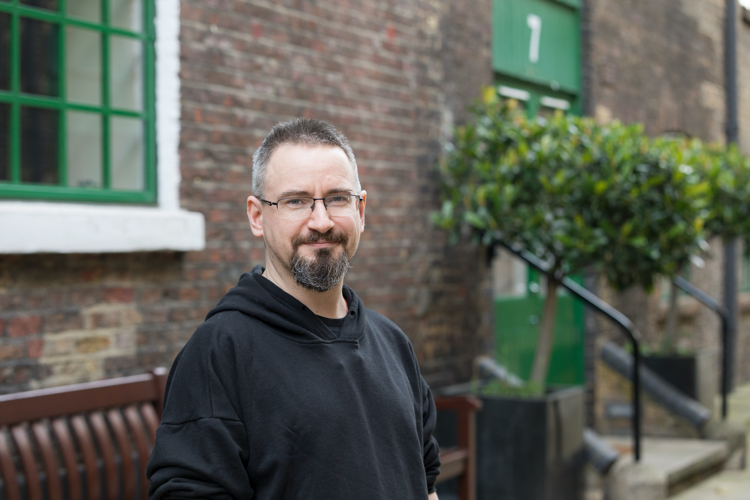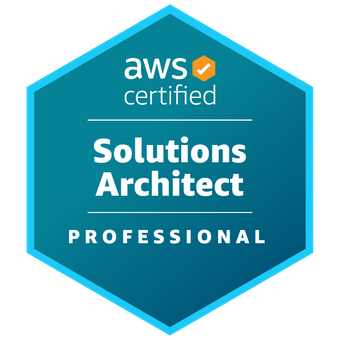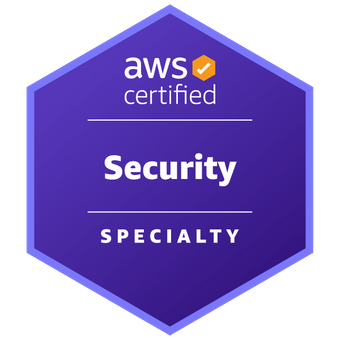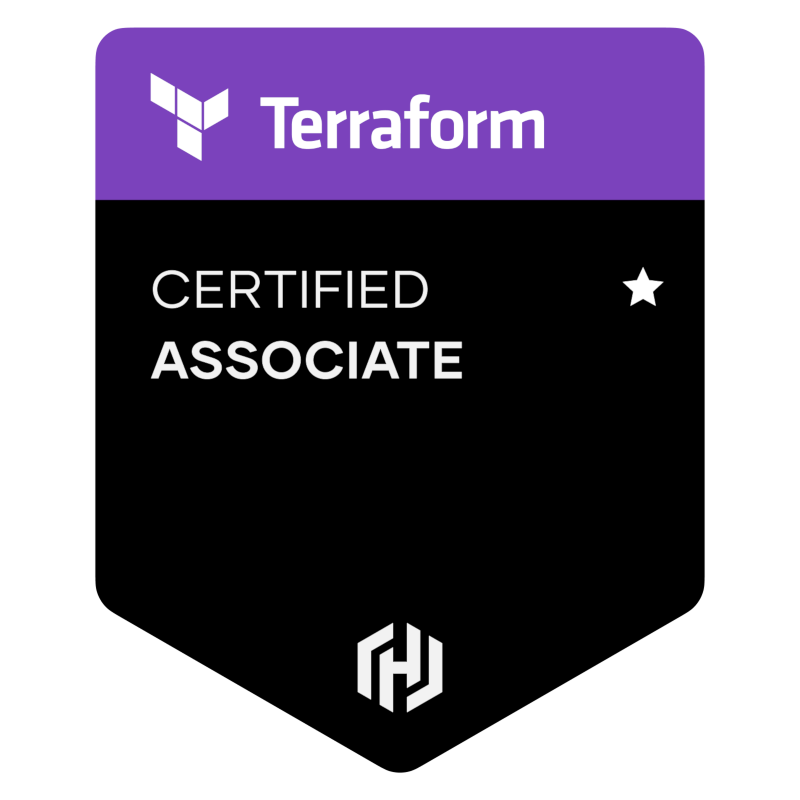 About Adam
Adam has a long background in application development, combining that with AWS infrastructure and solution architecture around 2015.
Prior to joining us at the start of 2020, he was a Senior Consultant at the Digirati agency where he worked on applications and systems to support IIIF and semantic web technologies.
Cloud-native computing is a fascination for him, and he is enjoying working with customers on their solutions so they can get the best out of them.
Adam's Blog Posts
Secure Communications
Got secure data to send? Use Adam's PGP public key.