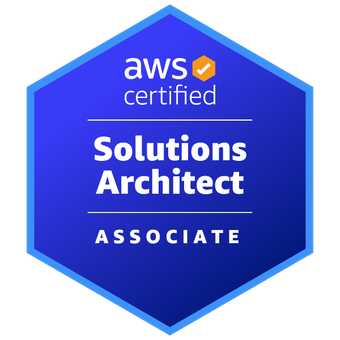 About Sarang
Sarang started his career as a developer working for a fast-growing consultancy. During this time, he got introduced to the world of cloud - specifically, Amazon Web Services. Not long after this first exposure to AWS, Sarang made the transition and dove right into the space. Since then, he has worked as a cloud consultant and a DevOps engineer with an emphasis on information security.
Sarang enjoys working as part of a team and helping clients get the results they require.
In 2022, Sarang joined The Scale Factory and continued that journey by gaining his first AWS certification.
Secure Communications
Got secure data to send? Use Sarang's PGP public key.
Social Links