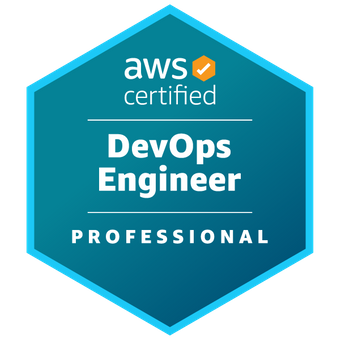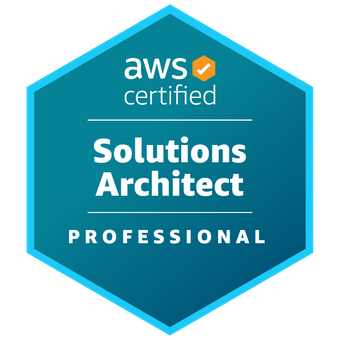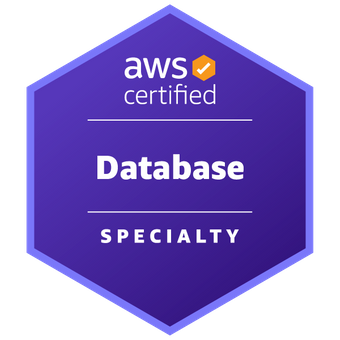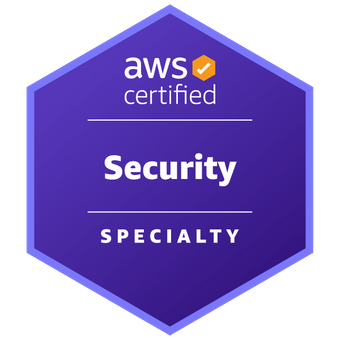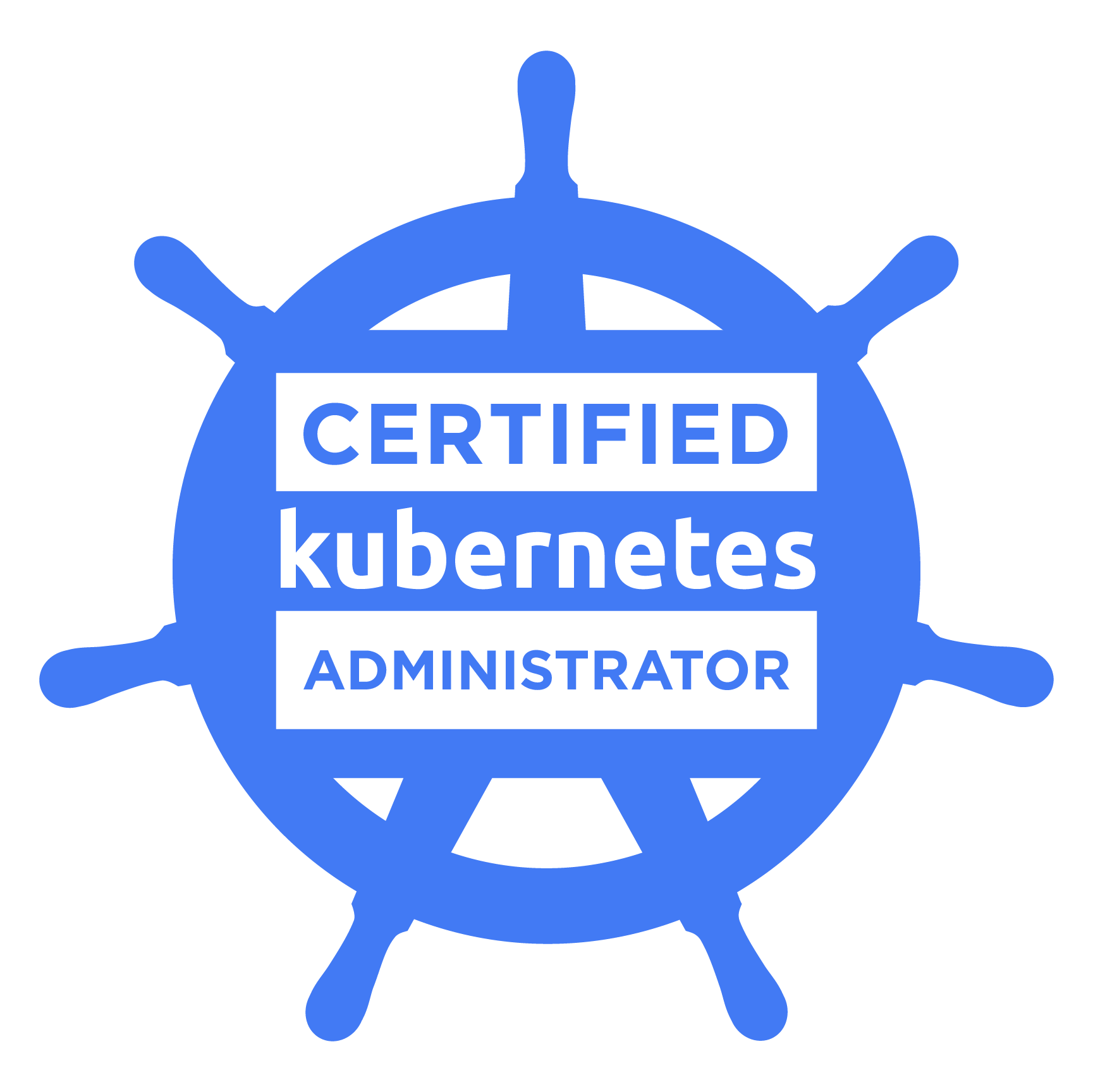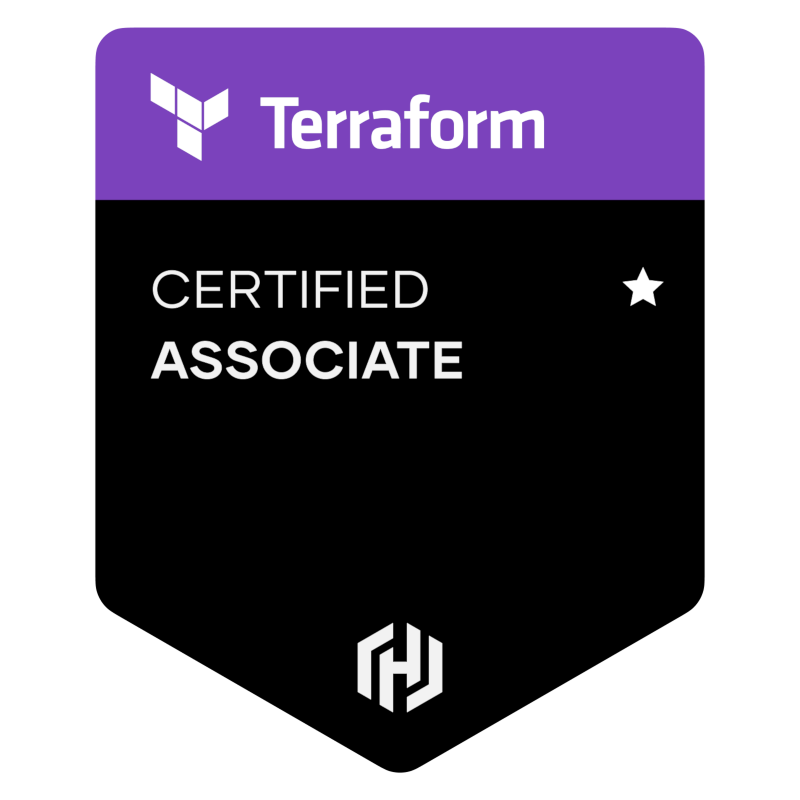 About Paul
Paul gained much of his previous engineering experience working as a systems administrator with the multiple enterprise technologies and systems that comprise the University of York's LINUX infrastructure. Fortunately he likes large, complex infrastructures and relishes designing and building them from scratch. It's what he did at York for almost a decade.
Having worked on IT helpdesks early in his career, Paul excels at communicating with customers and understanding their perceptions of the issues they're having too.
Based in Yorkshire in a listed stationmaster's cottage, he spends a good deal of his non-engineering time restoring his surroundings to their 1840s glory.
Paul's Blog Posts
Secure Communications
Got secure data to send? Use Paul's PGP public key.