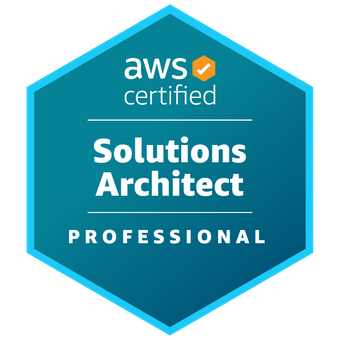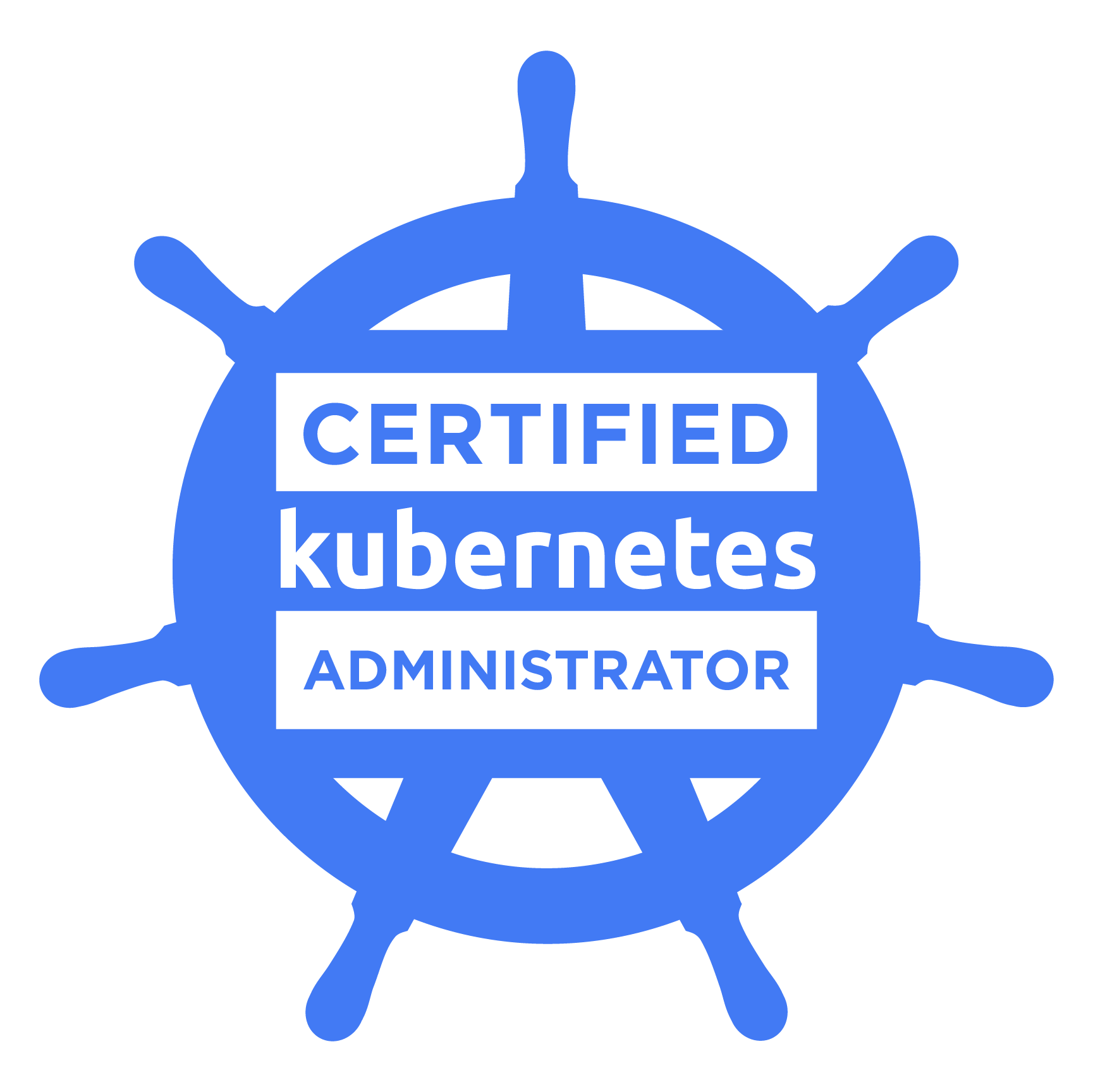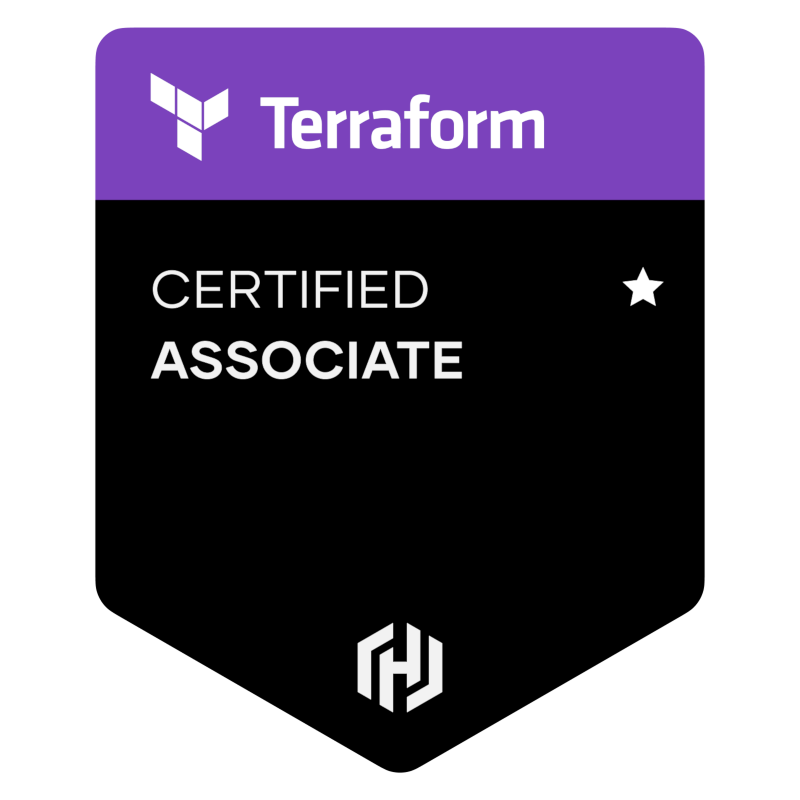 About Matt
Matt started as a software developer and quickly found he was more valuable helping getting existing code deployed than writing more of his own. Since then he has worked exclusively in the 'DevOps' space, automating, codifying and containerising.
Before joining The Scale Factory he has worked as a consultant helping large institutions adopt cloud native and agile practices and more recently led a smaller organisation's migration to the cloud.
Understanding a new problem and finding efficient solutions is Matt's favourite part of the job and so he loves the variety of projects he gets to interact with at The Scale Factory.
Matt's Blog Posts
Secure Communications
Got secure data to send? Use Matt's PGP public key.