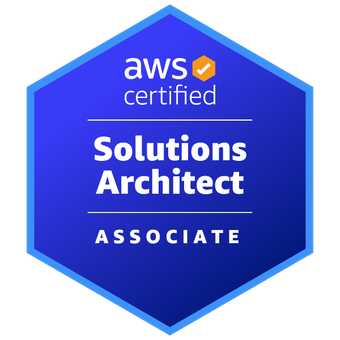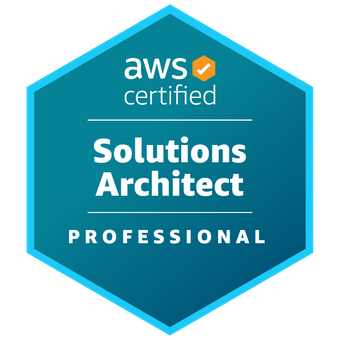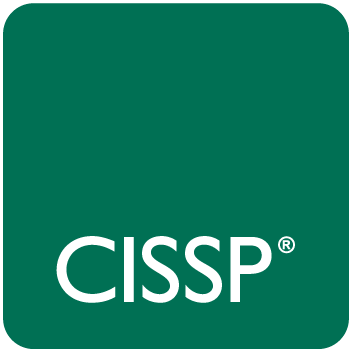 About Henry
Henry brings a strong suite of skills and experience in leadership and management within technical environments. Motivated to solve fresh and complex challenges, his strength lies in the ability to identify, analyse and build understanding across domains.
Bridging technical solutions with diverse management and business considerations - he views himself as an engineer in the broadest sense; producing outcomes in a clever way through the pragmatic application of some science, some art and a measure of instinct.
Over 7 years as an Officer in the British Army, Henry led technical teams delivering communications and IT solutions in various locations around the world. He has a background in Network Engineering and Information Security. He hung up his boots and joined the Scale Factory in 2019, attracted by the opportunity to work in the fast-moving and ever evolving world of DevOps and cloud computing.