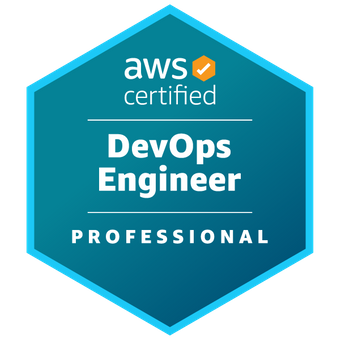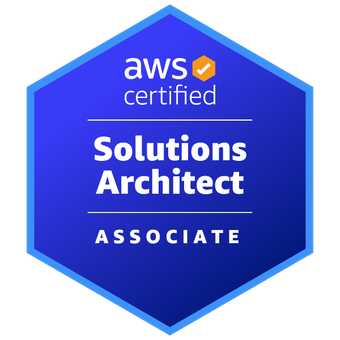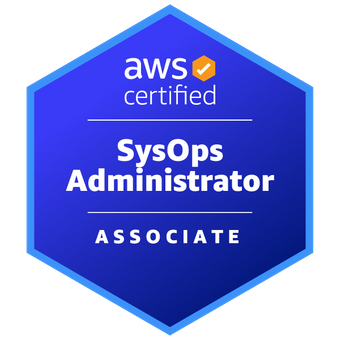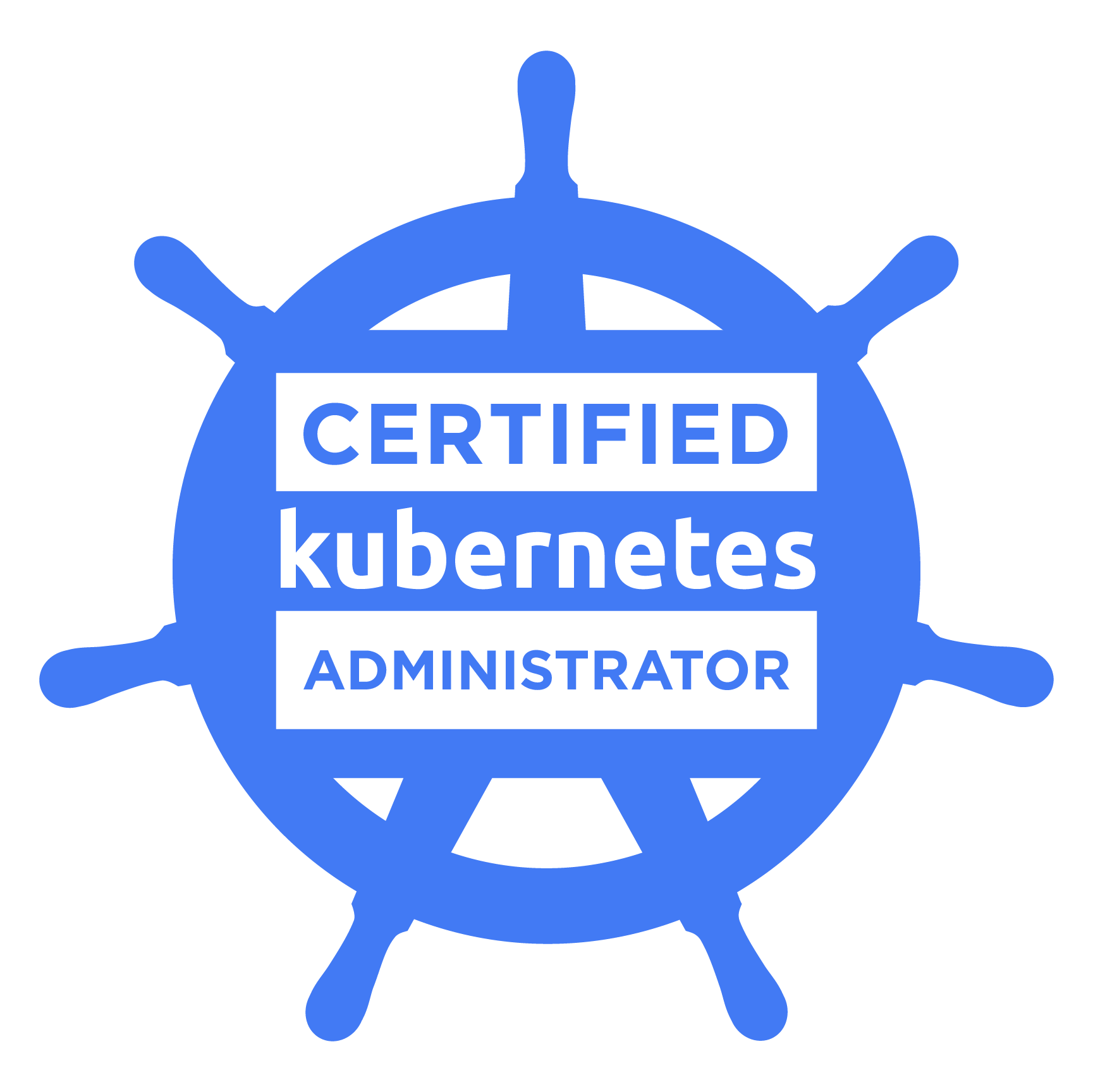 About Dom
An experienced architect and sysadmin, and a keen coder, Dom has been working with Amazon Web Services and DevOps principles since 2011.
Before joining us, he was the Senior Reliability and Scalability Engineer at video marketing company Unruly. To them he brought years' of experience in open source technologies and cloud applications, which he'd gained working as a DevOps engineer and Puppet master in the marketing, HR and finance sectors.
Dom doesn't do well without a tough technical challenge, which is why he decided to join our team, where he knew they'd be plentiful.
Dom's Blog Posts