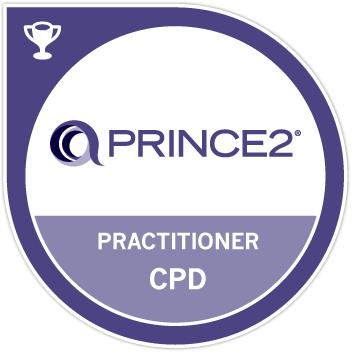 About Christina
Before joining The Scale Factory, Christina was a project manager at a tech company in Hong Kong that specializes in app and web solutions.
Prior to that, Christina's first job was in the aerial imaging industry. She spent a lot of time working in South East Asia and had completed projects such as Google Earth Imagery for Hong Kong, Singapore, Macau, Malaysia and the Philippines etc. Alongside operation work, she also processed and analyzed the data collected from the survey.
Christina holds the AWS Certified Cloud Practitioner certification and is also a PRINCE2 Practitioner. She is studying part time towards a MSc in Computing.
Social Links